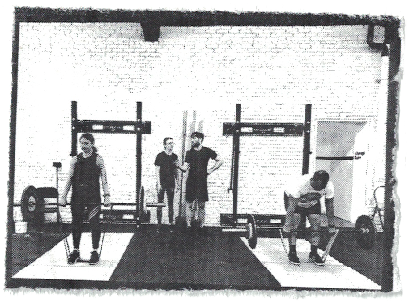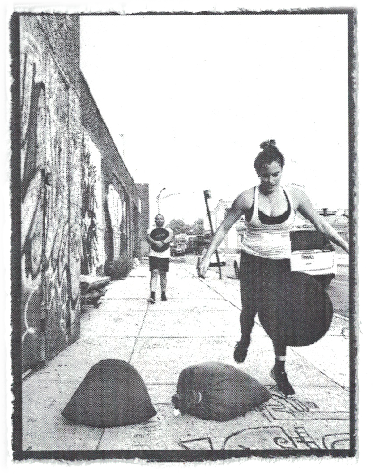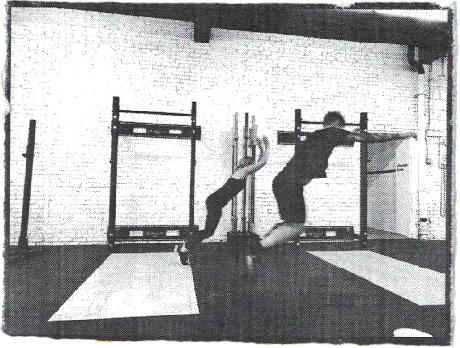 Our goal is to improve robustness and adaptability for our community.
Sessions focus on the fundamental movements of squatting, hinging, pulling, pushing, carrying, dragging and throwing. Review fundamentals of movement as we start building your work capacity and camaraderie. Three days a week, with 24 hour access to the gym.
–– Monday, Wednesday, and Friday
–– 8am-9am and 6pm-7pm
Coach Rob
---
Coach Rob grew up punk. He's always been an outsider on purpose—a youth athlete that never went "jock." Making people strong was another way to push back on a culture that dishes out bullshit about food and bodies and strength. Training is a way to be different, and make a difference.
A forever-student of human movement, Rob honed his holistic view of strength over 10 years training in multiple disciplines. For Rob, training at the gym is training for how we live our life. He's all about the path to mastery as coach, student, partner, friend and father. All with just the right amount of attitude.
︎ @pmamovement