Brooklyn Training Hall is a family owned gym dedicated to building stronger humans through strength and conditioning and the sport of Olympic weightlifting.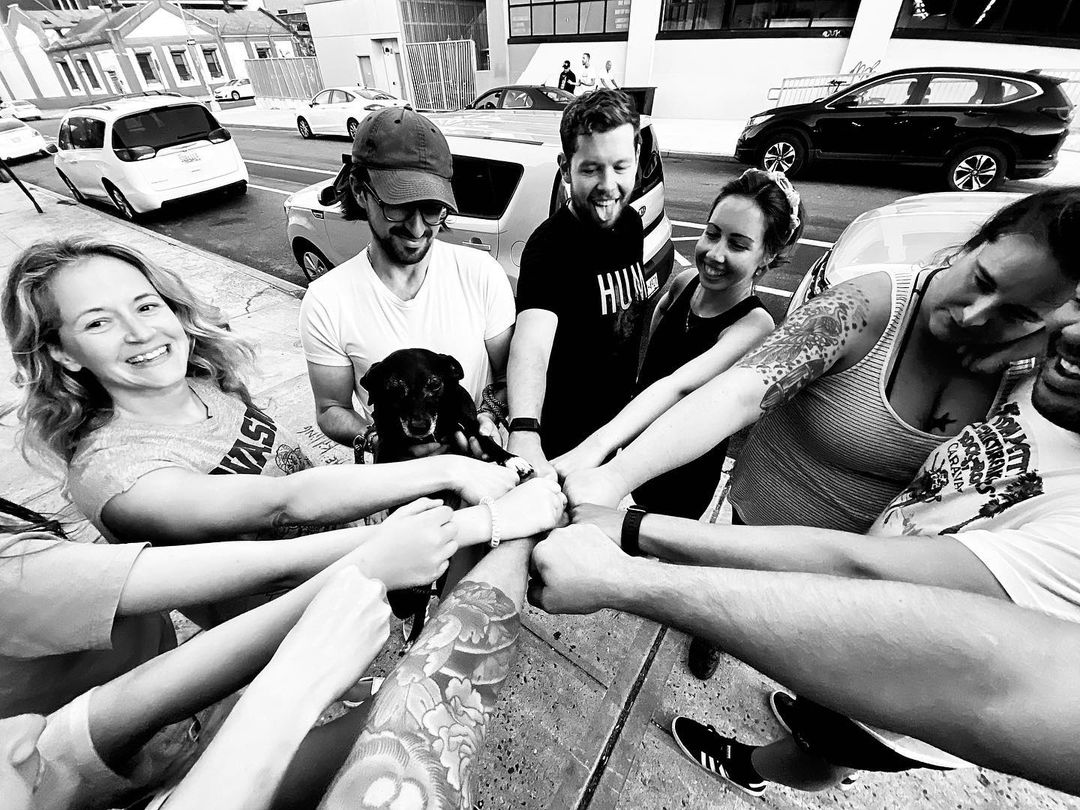 Friendship

We know one hello can turn a stranger into family because it happened to us. Community is a choice. Join the neighborhood.

Attitude
Getting strong demands strength of body & mind. Do the work. Tell the truth. Ask for help. Keep growing. Be strong-minded.

Mastery
Devotion to the process is everything. We want everyone to experience the edge of their abilities, so we constantly seek the edge of our own. Find your edge.